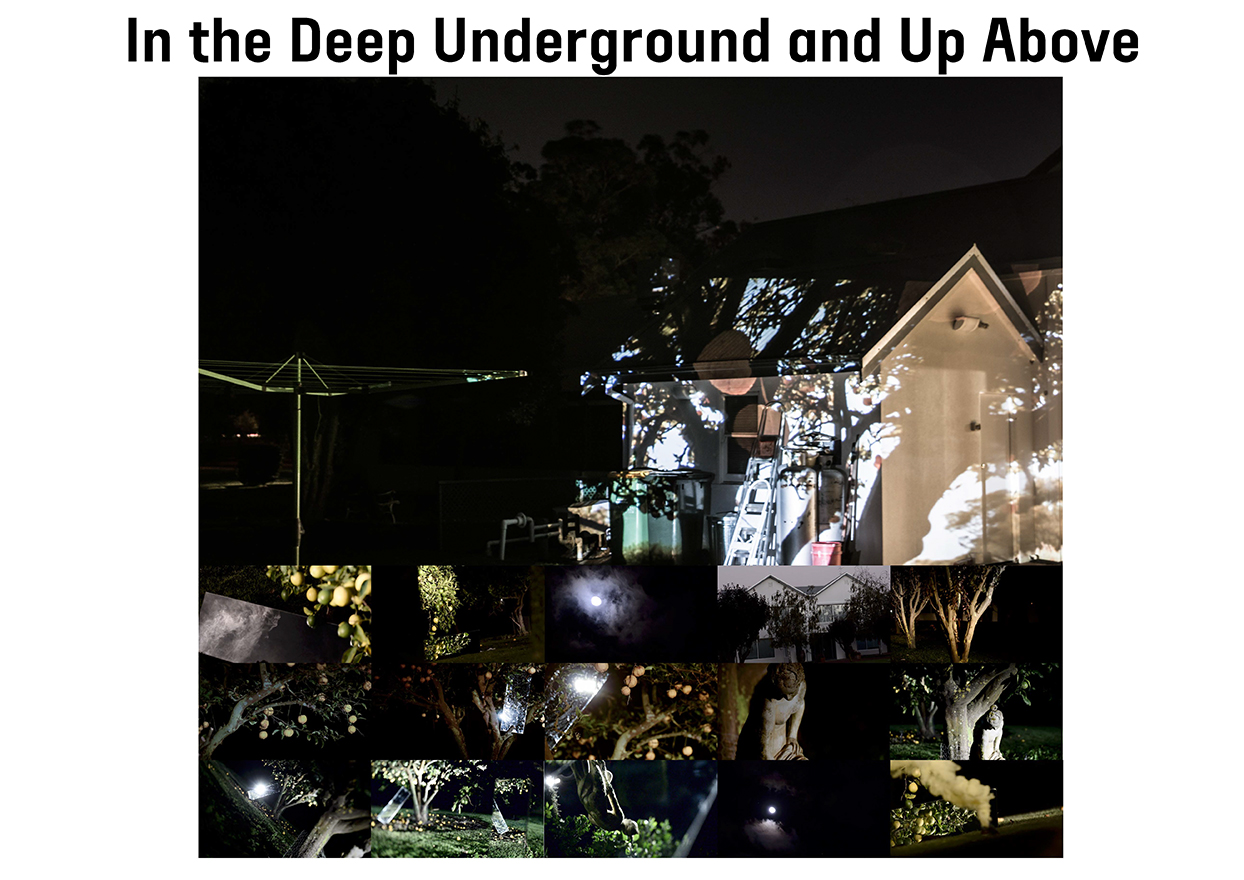 michelle eistrup | busselton
Michelle Eistrup's project, In the Deep Underground and Up Above, considers the sharp cultural contrasts and ethical conflicts inherent between history, land and natural resources, as they relate to the South West region of Western Australia. Her work for spaced 3 will also consider the contemporary differences in the lived realities of Aboriginal Australians and descendants of European settlers.
About the artist
Michelle Eistrup is a visual artist, who works primarily in video, photography and sound. She grew up in Jamaica, Paris and New York, and presently resides in Denmark with her family.
Her practice explores the history, legacies and denial/absence of colonialism, through four overarching themes: African diaspora identity and expression; politics of recognition; dynamics of isolationism; and embodied rites and rituals.
Rooted in a vibrant global arts community, she has exhibited internationally, and organised events that facilitate in-depth dialogue and research between artists, writers and curators. Eistrup has exhibited in art institutions and galleries in Europe, the Caribbean, Asia and Africa, like Arnolfini (London), Momentum Nordic Festival for Modern Art (Moss), Kuala Lumpur, Fine Art Museum (Malaysia), The Taitu Art Center (Ethiopia) and The National Art Gallery (Kingston, Jamaica). She has also participated in residencies in Sweden, Senegal, Kenya and Trinidad.
About the host partner
The ArtGeo Cultural Complex is a multi-arts centre for the visual and performing arts housed in a precinct of heritage-listed buildings situated in the heart of Busselton.
Busselton is a regional, seaside city in the South West region of Western Australia. Founded in 1832, Busselton was one of the earliest settlements in Western Australia, and is today one of the fastest growing regions in Australia.